A while ago i bought a quite cheap flashlight/"worklight" from aliexpress. Not the best quality but it worked.



About 3 days later its button started to work only intermittently. A few days later it basically didnt work anymore.
I wonder why these items have so many 5 star reviews.
Yesterday after putting some food in the oven in the morning i had some time while waiting for it.
After disassembly, it looks like this: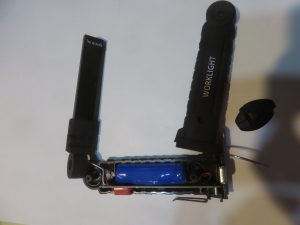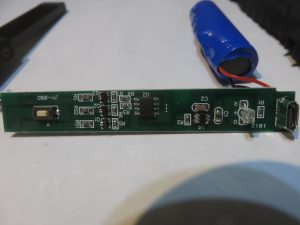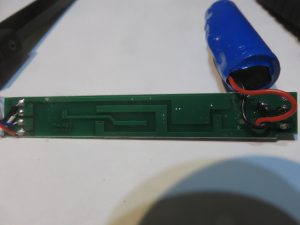 The button is a standard SMD button, i had some equivalent replacement.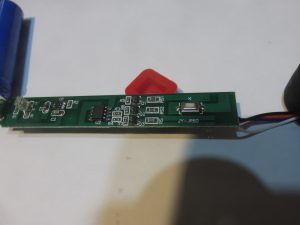 After exchanging it, it works again. Lets see for how long …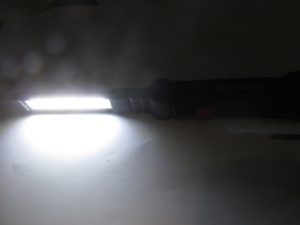 Almost forgot, the failed button after gentle disassembly: